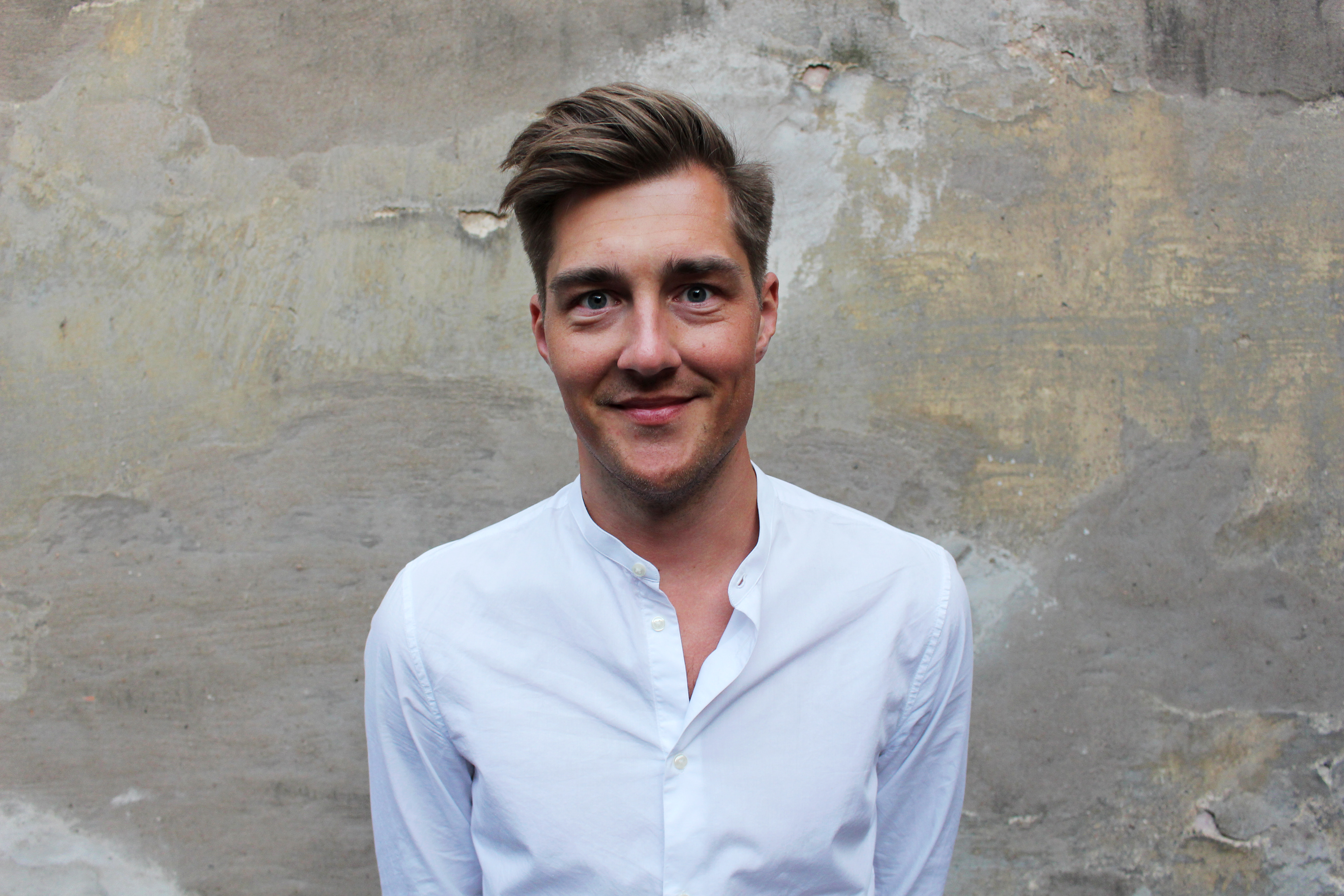 My name is Andreas Mattsson, 28 years old with a bachelor degree in computer science and graphic design. I have studied the program Digital Media, at University West Sweden, which is based on communication through graphic visualisation. During my studies I have worked with a wide variety of visual communication areas, which has created an understanding of its structure, function and needs. It is also during this period that my interest in graphic communication, especially with emphasis on print, has grown stronger.

Through the assignments during my internship, I got the chance to work with, and was able to immerse myself in areas such as content marketing, illustrations, logos and product labels. I am passionate about creating, and along with visual communication to convey a feeling or enrich an expression.

During my time at Handelsmarketing, I have created a greater understanding of the processes that a graphic project involves and the communication required between the different parties. through the graphic projects I have been involved in I have also had the opportunity to further develop my knowledge and interests.

As a person, I am happy, thorough, patient and enjoy laughing. When I am not working, I spend a lot of time in Göteborg's Ice rinks, both as goalkeeper and a referee, engage in Superheroes against Cancer and enjoy nature from the bike saddle.